We've updated the Caledonia Guide to the Novell Mobility Server to include the many changes that have happened through version 1.2.5. And there are a lot.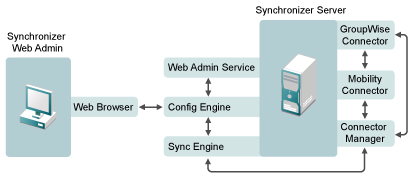 If you purchased this book in the past 6 months, you will receive this book for free.  We will update our site by Friday, May 10 for you to log into your account and download the new version.  If you experience any difficulties let us know.  Again, this will be available on May 10 for purchasers of the Guide since November 1, 2012.
If it's been more than 6 months since your purchase, you will receive a separate email with a coupon code for a special "upgrade" price for the book.
This book covers planning, installation, administration and tips and tricks for your Mobility Server.
Find out more about it here today.
Also, we're starting a new wiki at wiki.caledonia.net.  While we intend for this to eventually be a site where we share GroupWise information of all kinds, for now it is the home of our new book errata pages.  If you find problems in any of our books, feel free to send us information about it, or even open an account on the wiki site and add your own information.  In any event, you can find changes, additions and clarifications to our books in this wiki.
Hope you are having a fantastic Wednesday!